Reservations
If you do wish to contact us via one of the following numbers:
669.755.563
-
948.760.175
Or if you prefer, fill out and submit the form below and we will contact you as soon as possible.
IMPORTANT
These bookings have not legal basis and they will have to be confirmed by the same accommodation to be effective
Check the availability in the calendar for the dates you want.Thank you very much.
Reservations are made by telephone or by using this form, we'll answer as soon as possible. At the time of booking ask for your personal information and give an account number to enter the 40% of the total amount; once made the admission, we sent an e-mail confirmation with all the details, this is confirmed your reservation at our house.

Hours entry to the house is starting at 17 am, and the output at 12 h. Today agreed, could expand output in the absence of another reserve the next day and after agreement with us.

The house must leave under the terms of cleanliness and order that has found.
Maitetxu
Casa Habitaciones / Casa Entera ( 10 places + 4 extra )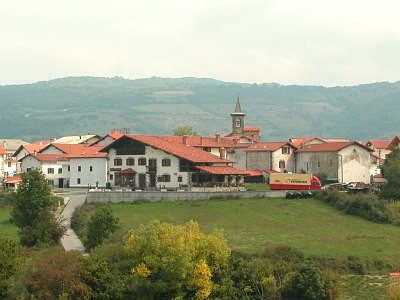 RATES
Seasons
LOW
HIGH
Weekend:
500 €
600 €
Whole week:
1,000 €
1,100 €
Room / night:
55 €
65 €
*Single bedroom: €45-€55
*Extra bed: €10/night
High season: Long weekends, Easter, July, August, September and December up to the Three Wisdom Kings' Night.
POSSIBILITY OF RENTING THE WHOLE HOUSE WITH RIGHT OF KITCHEN.
Orreaga
Casa Entera ( 4 places )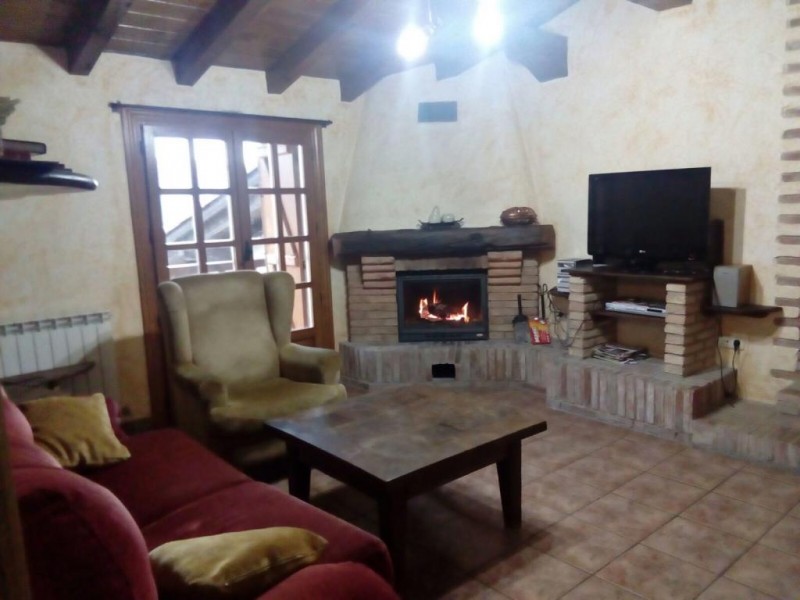 RATES
Seasons
LOW
HIGH
Weekend:
200 €
250 €
Whole week:
400 €
500 €
Noche Adicional: 80€
T. Alta: puentes, Semana Santa, Julio, Agosto, Septiembre y Diciembre hasta Reyes